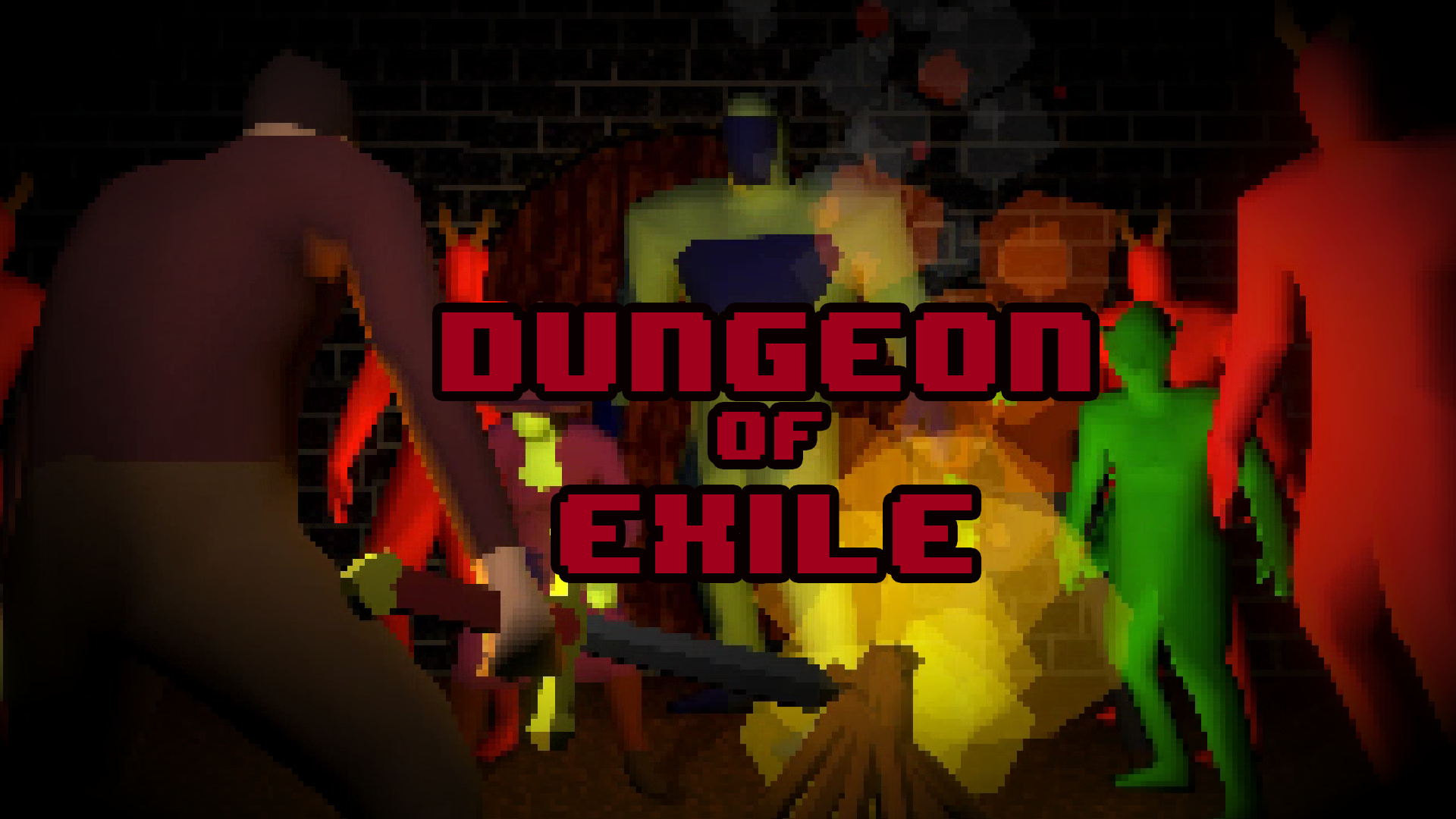 Dungeon of Exile
A downloadable game for Windows
Install instructions
Unzip the file, extract all, double-click "Dungeon of Exile.exe" to play.
Comments
Log in with itch.io to leave a comment.
Cool game, this one is cool thoooe
i like this one thoooe
its really amazing
glad that you made it!
Very entertaining brotha!!!
Thanks so much for playing again man, I really enjoyed watching this one too. Also glad your kids liked the game!
No, thank you once again for making these cool games brotha!!! My kids appreciate you. If you keep making them, Ill keep playing them on my channel forsure.
Thanks very much man, thats awesome to hear! I'm still working hard on the next game and don't have any plans to stop making them.
Thanks for playing! I'll just let you know that you were on the last level when you quit haha.
Is there a way to turn off the bloom? I expected this game to be pretty easy to handle for my computer, but every time I move my mouse the game goes to 15 fps. I would really like to play this!
No there isn't sorry, have you tried playing it on very low quality?
Not a bad little crawler! The flow of combat and exploration was pretty great and though the avaliable combat abilities did get a little stale, the game was short enough that it didn't become an issue.