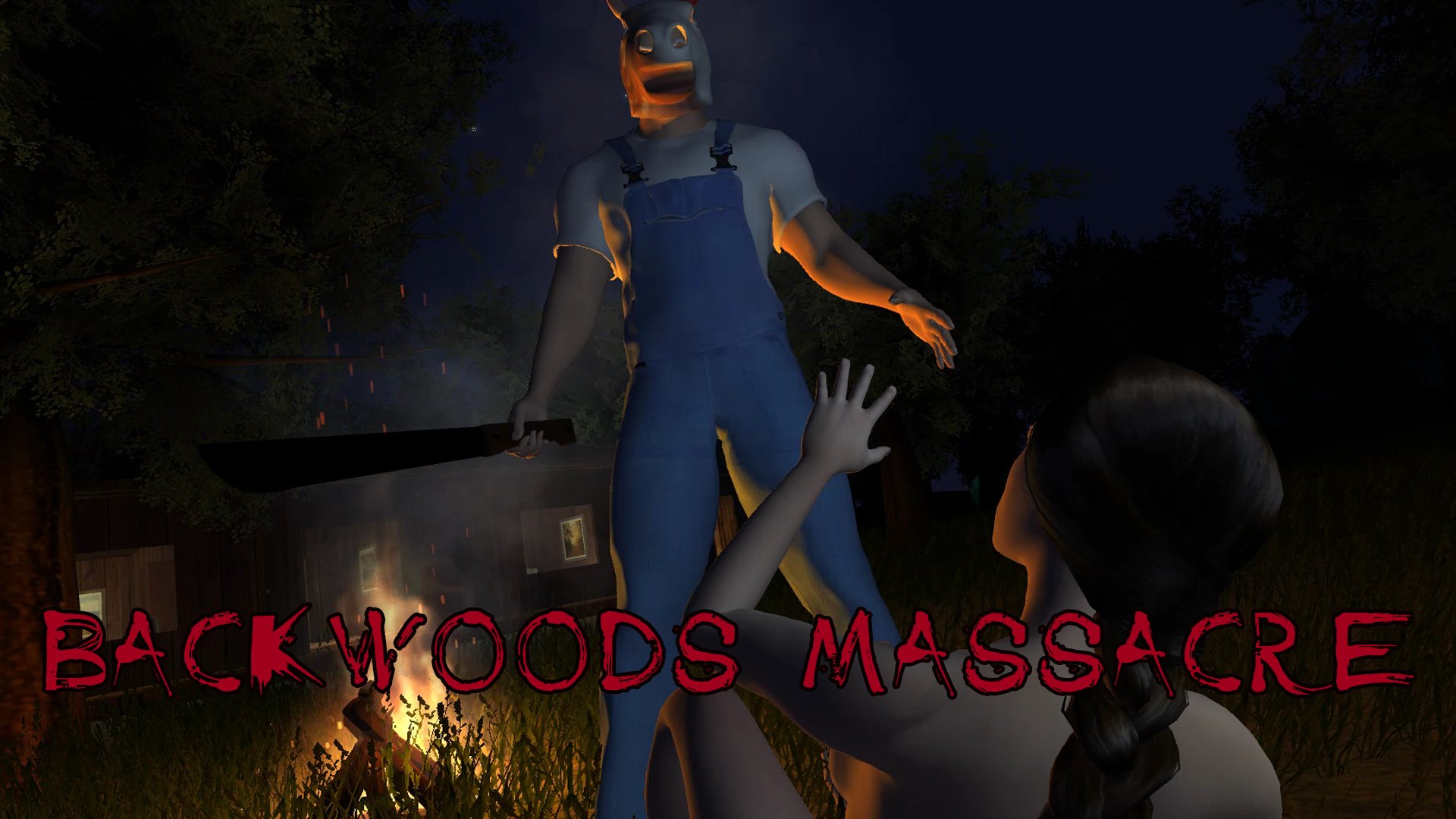 Backwoods Massacre
A downloadable game for Windows
Backwoods Massacre is a short horror game where you are the killer. You play as a mask-wearing, machete-wielding slasher who has a cabin full of campers and a sewer full of monsters, who all need eliminating.
The game is inspired by Friday the 13th and campy 80's horror/comedies. I made the game in 2 and a half weeks as a way to experiment with NPC/enemy animation and a few other things, it is also the first time that I've created cutscenes.
WARNING! this game contains nudity, however there is an option to censor it at the start of the game.
My YouTube channel: https://www.youtube.com/channel/UCLwkl1OTGWsSsNBJ_O9yPbA
My Website: https://www.blakemckinnonproductions.com/
My Blog: https://blakemckinnonproductions.blogspot.com/
Install instructions
Unzip the file, extract all, double-click "Backwoods Massacre.exe" to play.
Download
Download
BACKWOODS MASSACRE_PC.zip
284 MB